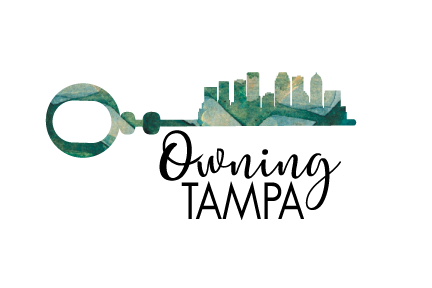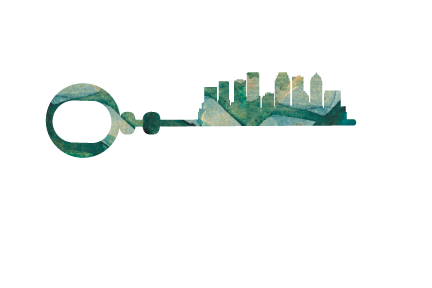 TIME TO SELL - WE'LL GET YOU MOVING
Packing up and moving may feel overwhelming, but it doesn't have to be. Owning Tampa takes the stress out of the selling process by taking control of the process at every step. Our years of experience have put us through the ringer, so we know what to do and how to do it well. We offer exclusive services that making selling simple and get you moving quickly. We know this is a big step for you and work with you to make it as painless (and maybe enjoyable) as possible. Take advantage of this hot market - update, upgrade or cash out. We'll help you with what you need.
PLUS
Our listings are featured on HGTV's House Hunters
We know REO, tenant-occupied properties, foreign sellers, FIRPTA, Short Sales, 1031 Exchange
We answer the phone - call, text, email - we work for you until the job is done.

2019 - the year to make moves
DEMAND IS STRONG
There are more qualified home buyers than ever before and they are ready to buy.
COMPETITION is low
Inventory is at record lows, meaning home values are remaining at a 5-year high.
THE PROCESS WILL BE QUICKER
Low inventory and exclusive listing strategies like Property PreQual allow for less days from day of listing to closing.
TAX BENEFITS MAY BE EXPIRING
New tax proposals could reduce your mortgage interest deduction and property tax deductions.
YOU CAN Roll your proceeds
If changes are made to capital gains deferrals, 1031 exchange will allow you to sell and roll proceeds into new property while legally avoiding high tax rates.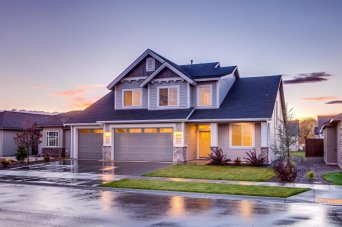 LET'S SELL THIS
Whether you've already decided or want to sit down and talk it through with us, here's where we will help you get started. Let's grab coffee and put together your selling to-dos.
­Meet with Us - don't try to figure it all out on your own.­

Start Packing - this is the worst part so start early




Clear the Clutter - less is more




Deep Clean - all the nooks and crannies




Touch Up - small things make big differences.




­Timeline it - when do you want to get moving­
Jennie Restrepo 
 EMAIL: jennie@owningtampa.com 
 PHONE: (813) 541-2822