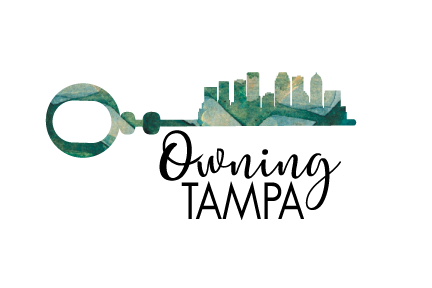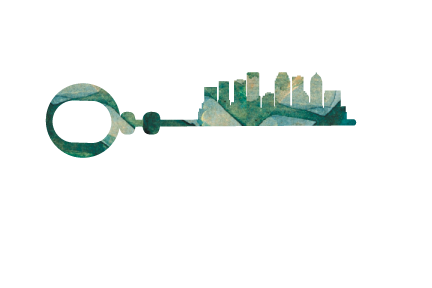 WHAT'S GOOD IN THE 'HOOD - TAMPA BAY
Tampa Bay is a diverse and growing community focused on bringing even more to our doors. From historic neighborhoods to newly created communities and gorgeous beaches to farms, the Tampa Bay area delivers. Owning Tampa means you can carve out a piece of this city for your future and making your dreams come true. City leaders are commited to bringing culture, industry, opportunity and affordability to Tampa Bay. This is the premiere place of possibilities. Get started here or let us show you that special spot you're looking for.

Vibrant neighborhood with its beginnings in the early 1900s. Historic homes and walk-ability make this neighborhood great for growing families and millennials alike. When you live here:Grab coffee at Blind Tiger, buy a bike at Velo Champ, ride to Rivercrest Park, sing karaoke at Red Star Rock Bar. Cool kids - eat Cappy's pizza, buy bloody Mary mix at Urban Bungalow, sip espresso at Jet City and play bingo at Brew Bus Terminal.
Must do - Hop On Hop Off
The Lowry is an up-and-coming area emerging north of Sligh Avenue. An affordable option in the urban core budding with new restaurants and small businesses. Conveniently located and rich with tradition, this is a great place to start your home owning experience or continue to grow your family. When you live here: Get a zoo membership, enjoy free concerts in the park. Cool kids - shop the moonlight market at c1949.
Must do - Sunset Celebration at Zoo Tampa
Continuing its growth with an emerging vision, this riverfront area is a hub for tourism and change. As Channelside continues its journey new opportunity and living spaces keep sprouting. This is the center of work, live, play with plans for so much more. When you live here: enjoy craft beers at the Pour House, bike to downtown and sail off to the Caribbean.
Must do - enjoy a 1905 salad at Columbia Cafe then catch a Lightning game.
Tampa Bay has so much to offer, we couldn't possibly name them all. Don't see what you're looking for? Meet with us because we're sure there's a perfect spot for you.
The City of Tampa maintains and operates over 3,500 acres of parkland with more than 170 parks, 23 community centers, 14 aquatic facilities and over 60 miles of multi-purpose trails. The City of Tampa has many completed and in-progress park improvement projects. Check out the Riverwalk and Water Works Park. The Julian B. Lane Riverfront Park, which opened in spring of 2018, features a splash pad for hot summer days and many different types of ballparks for all activity levels. ​In 2008 Tampa signed on with the Florida Green Building Coalition to improve the bay area's footprint and reduce greenhouse gas emissions. Tampa is now promoting recycling, developing infrastructure, alternative transportation and many other practices to promote sustainability and protect our natural resources. ​