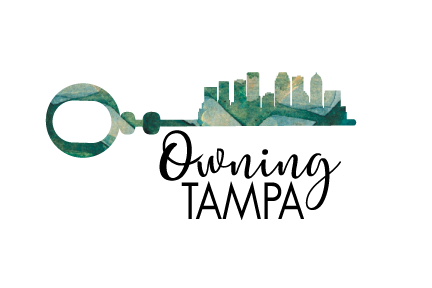 WHY BUY WITH OWNING TAMPA
Owning Tampa = buying with the pros. 
Obviously the internet is a wealth of information for finding a new home but navigating the process with a true, experienced REALTOR cannot be replaced with a web search or real estate sites. Making this change is a huge decision with $100,000s involved. Owning Tampa's agents will help you thorugh every step. This is what we do. We don't expect you to become an expert, just let us help you get everything that you want. We have helped buyers repair credit, use home renovation loans to create their dream homes, negotiate down code enforcement fines and start building retirement savings for their families. Buying a home may be the largest decision and financial purchase of your life, we will be there every step of the way to ensure your life savings are protected and invested in your future. Ultimately, words are just words. Let's get together and one of our agents will show you why we are the team to help you  own Tampa.
Get your home search started with my app: bit.ly/MyHomeSnap
ARE YOU THE NEXT STAR ON HGTV?
Commemorate this amazing part of your life with your own episode on HGTV's House Hunters. Owning Tampa's listings have been featured on House Hunters. Save this experience for you and your family while having some fun finding your dream home. Owning Tampa can make you the next local celebrity (and find you an amazing home).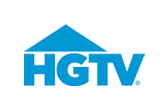 PAY FOR YOUR HAPPY RETIREMENT INSTEAD OF YOUR LANDLORD'S
*Borrower contributes 1% down, lender contibutes 2% of the loan amount up to $5000 for the down payment and the borrower is responsible for any difference to get to the required 3% down. Assuring the monthly taxes and insurance of $187.50 the monthly payment on a $145,000 30-year Fixed-Rate Loan at 4.5% and 97% loan-to-value (LTV) is $924.73 with 0 points due at closing. The Annual Percentage Rate (APR) in 4.832%. Taxes and insurance are estimated and may vary with each loan. Pricing current as of 10/03/2017.
TIME TO BUY?
Let us help you get your ducks in a row. Here is pre-buying checklist we will create together. Where do you want to meet for coffee?
Decide on a Budget
Get Pre-Approved - we work with top-rated lenders
Make a List of Needs and Wants
Tell us what you're looking for in a neighborhood
Find a Realtor...ME!
Check out those Neighborhoods - make a day of it
Create your home tour
Don't get overwhelmed - sometimes it feels like a lot of decisions, but we're here with you
Find your Perfect House - we got you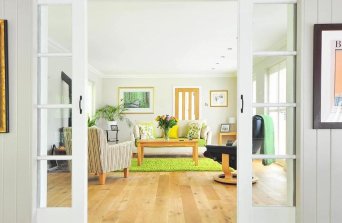 What are they saying about owning tampa?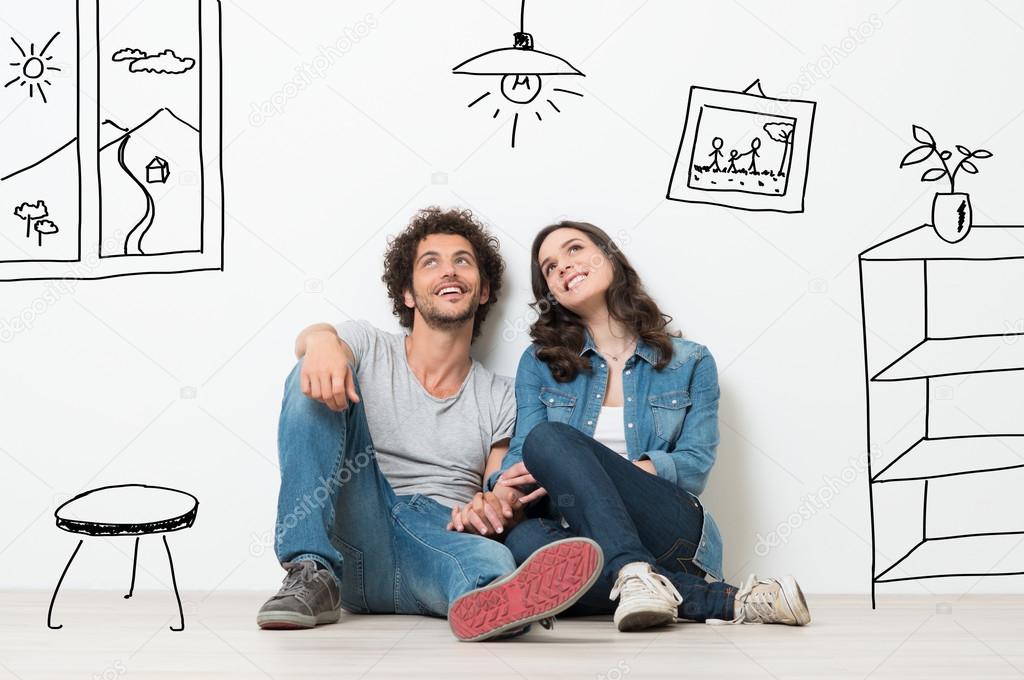 Jennie is not just knowledgeable, professional, and detail-oriented, she builds relationships with clients. What more could you ask for from a realtor? Trustworthy, friendly, and smart, but a real person! She tells it like it is and makes sure you have everything you need to feel confident that you're makjng the best decision. AND she's super knowledgeable about local and state laws, home buyer programs and discounts, mortgages, and has a knack for finding important details in contracts that most other agents overlook! She makes the home buying and selling process as easy and stress-free as possible. Highly recommend and will definitely work with in the future. 10 stars!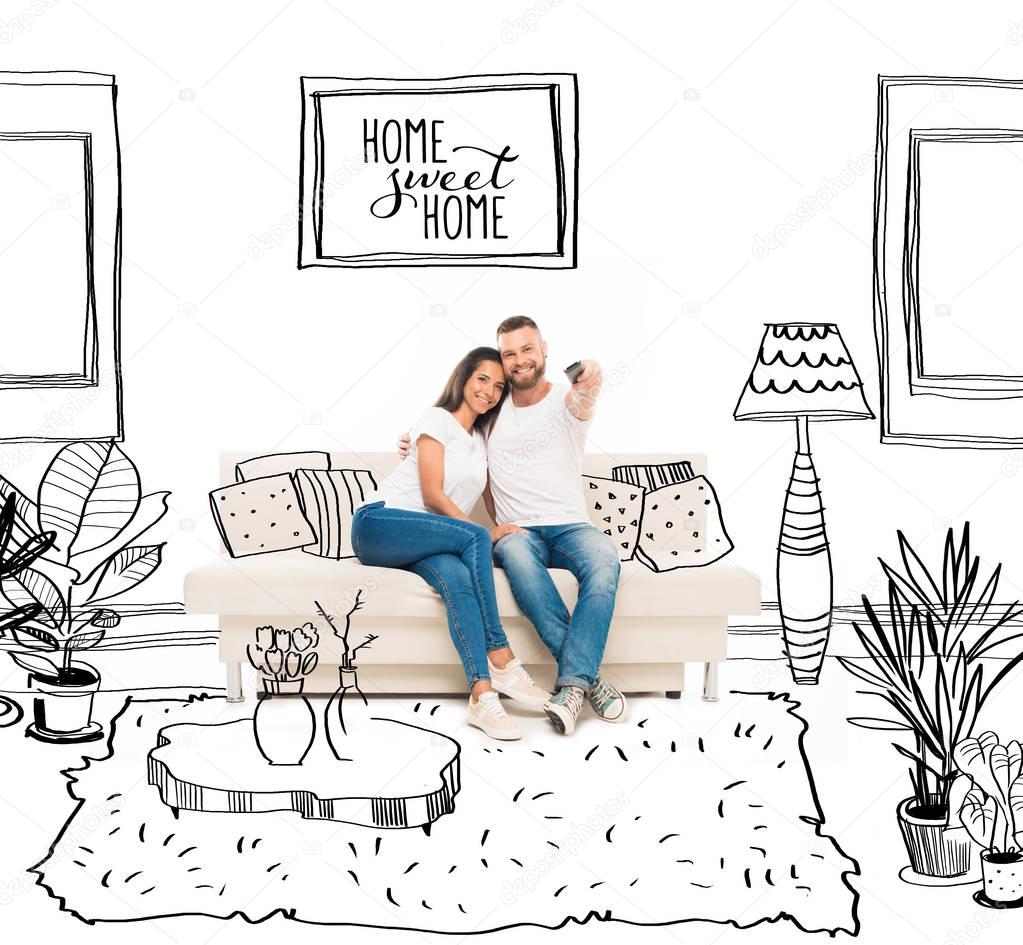 Jennie helped my husband and I sell at difficult property. Unfortunately, it was a short sale. She recommended an excellent adviser about the pitfalls of a short sale. She is very professional and very detailed oriented looking out for our best interest. All parties were happy with the outcome. A young family purchased a great house to make it their new home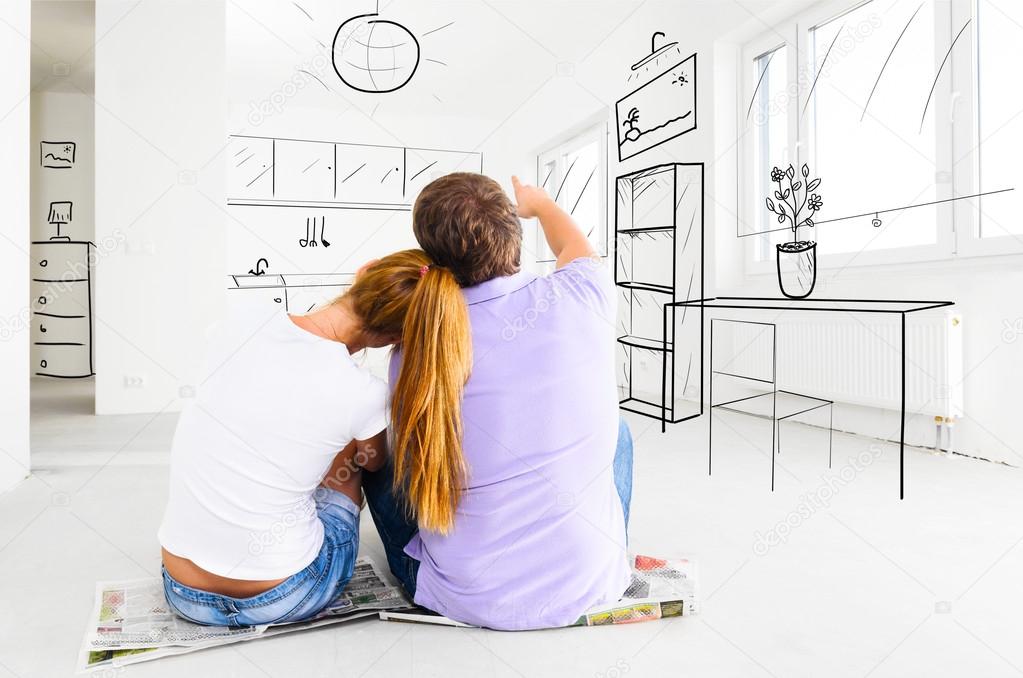 "I have used Owning Tampa as my agents on three separate occasions in the purchase of property. Twice, for my own interest; and once for the interest of a very close friend. In every instance they were very professional. I have also used their services for the rental listing of property. But what I like most, is their friendliness and their attention given to their client. They are superb and will continue to use them."